At Edinburgh Printmakers the safety of our visitors, studio members, and staff, is of the highest importance, and we continue to operate in line with Scottish Government guidance. Please wear a face covering if you are able to indoors.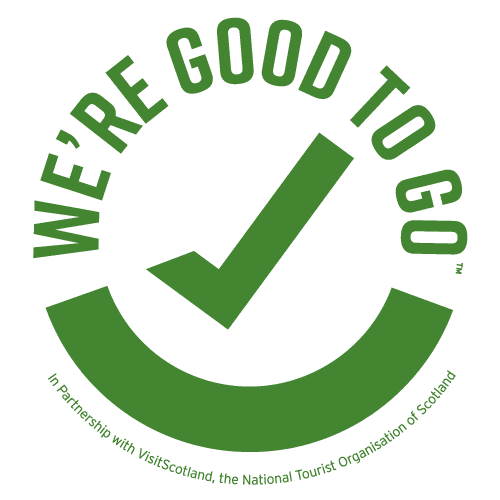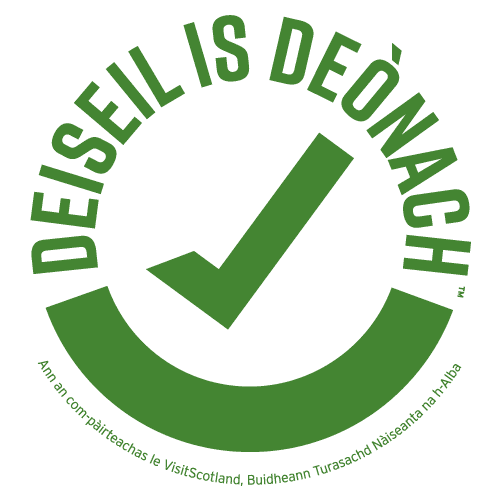 The galleries, café, and shop are fully open to the public. There is no need to book.
For up-to-date opening hours, please see the Visit

page.
For Covid guidelines relating to our studio and education programme please click here.
For Frequently Asked Questions please click here.
Please see below for more details.
Update 29 April

Edinburgh Printmakers reviews its Covid Safe measures on a regular basis to protect our visitors, studio members and staff.

In line with the Scottish Government's guidance, we are asking visitors to continue to wear a face covering in all indoor areas except when eating or drinking in the café. We will have a limited number of face coverings available for those who forget to bring them.

We recognise that some visitors may be exempt from wearing a face covering, and the Scottish Government has published guidance on the use of suitable face coverings and exemptions.

We will operate a one-way system. Where one-way systems are not in place, please follow our directional signage. We ask that customers still follow the best practice of regularly washing their hands and using hand sanitiser where available.

We are keeping our doors and windows open as much as possible, depending on weather conditions, to allow as much ventilation as possible throughout the building.

Our plans are subject to change in line with ongoing Scottish Government guidance. We will continue to monitor and adhere to any changes to restrictions announced by the Scottish Government.

We will continue to share our latest updates, and we look forward to welcoming more visitors into our building at Castle Mills as we take the next step in the country's recovery from the Covid-19 pandemic.